Existing customer and need to make another payment? Click here.


Please take five minutes and read this entire page. It tells you about payment options, how exactly to pay, etc.

Read this important information BEFORE signing up then complete both steps.

IMPORTANT INFORMATION YOU NEED TO KNOW

Easy payment options.
The day you book, a $250 per PERSON down payment/security deposit is required. (so this is $500 for two people)

Not able to pay $250 per person all at once? Contact us to discuss. Maybe we can let you make it over a couple payments.

Tour must be paid in full 45 days prior to departure. (this is negotiable depending on circumstances. please ask us about it)
As these are bus tours there is limited seating and your payments are our security deposits so there are no refunds. If we grant refunds it can put the entire trip in jeopardy for everyone else. You can sometimes transfer your seats to another person (on a case by case basis), so you can sell your spots to someone else if able too. It is very wise to purchase third party trip cancellation insurance that covers your security deposits in case you have to cancel. Talk to your insurance broker about this. NOTE: we have been advised that CAA does not sell this so you must talk to an insurance broker.

Transportation is being provided by a third party bus company, Barrett Tours can not be responsible for any delays or deviations from the itinerary, missed time, or any other problems or unforeseen circumstances that arise from the bus line, weather, attractions, or any other third parties or situations that are out of our control. Your participation in this tour constitutes your agreement to these terms.


Travelling outside of the country with us?
Please remember to bring valid identification for the border. Passports are always best practice but in the past many First Nationís Canadians have been able to use Status Cards. We suggest contacting the border directly to make sure you arrive with correct paperwork (we can help you find the number). It is your responsibility to ensure that you are able to cross into the United States and that laws have not changed regarding what identification you need. Barrett Tours accepts no responsibility and refunds will not be issued if you are turned away at the border for any reason.

Exchange rate policy in regards to USA tours.
This in regards to any new sign ups from October 7, 2015 onwards.
Our rates are in Canadian dollars but many of the products like theme park tickets and hotel room are paid in USA currency. So if the Canadian dollar were to fall below .75 cents against the American dollar at the time of you paying in full, we will have to adjust your rate accordingly.

In 2014 the Canadian dollar averaged about .90 cents American.

In 2013 the Canadian dollar averaged about .97 cents American.

At the time of writing this (October 2015) we are hovering around the .77 cent American range which is hopefully going to improve soon. (March 18, 2016 update: CDN dollar at .77 cents USD today). (September 12, 2016 update: CDN dollar at .77 cents USD today). (December 20, 2016 update: CDN dollar at .75 cents USD today). (September 24, 2017 update: CDN dollar at .81 cents USD today). (January 1, 2020 update: CDN dollar at .77 cents USD today).

This is an important step we must take to ensure the tours stay viable. As the profit margin is razor thin and we are selling tours for up to a year in advance, this helps ensure the tours can go ahead.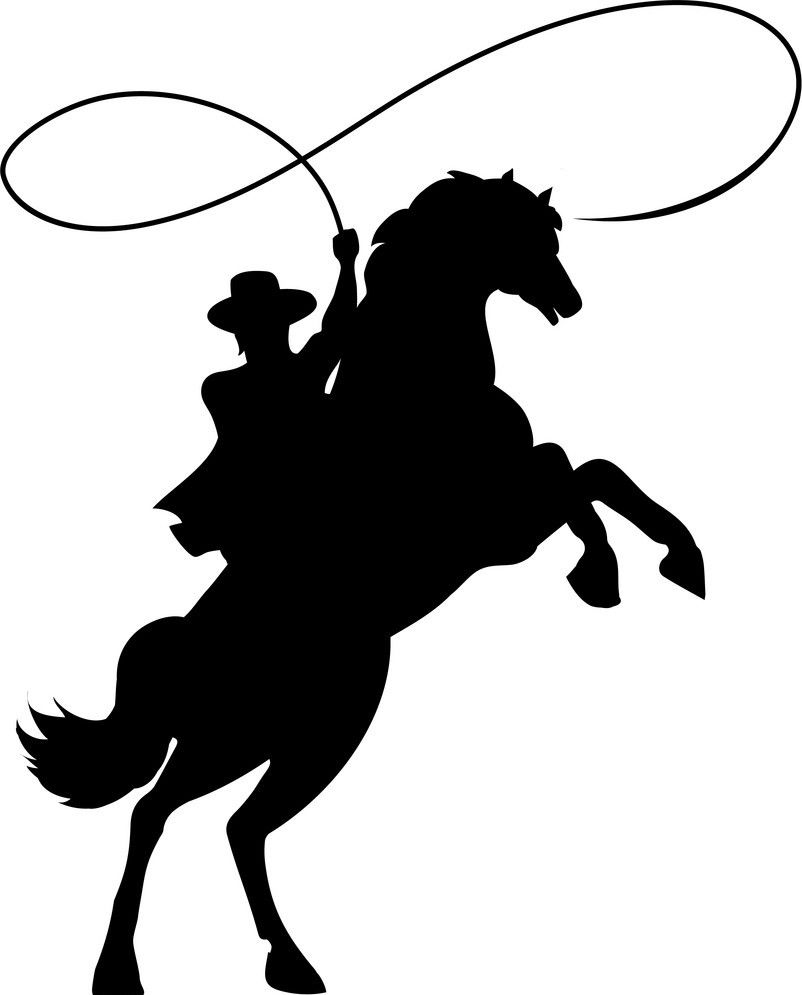 Due to covid-19 all sign up's for new tours are currently suspended as we may have to make changes to the currently announced trips.
STEP ONE
fill out this form
Make sure to hit "SEND MESSAGE" button above.


STEP TWO
pay your deposit
There are two ways to pay:

A. Email interact transfer. This is how most customers make payments now. You log into your online banking and select the "transfers" tab. Then find email interact transfer. It will ask you for an email address to send it to. Use payments@rydax.ca. IT IS NOT .COM! Please enter it correctly with the .ca for it to go through.

We have "auto deposit" so most banks will not require you to set a security question. But if you do have to do that, please send us a private message on Facebook with the password. Do not email the password to above email as it is same place you are sending payment.

B. With credit card (or PayPal) via the PayPal box below. You do NOT have to be a PayPal member.

Your sign up should be processed within 72 hours. For future payments it can take up to two weeks for your payment to be applied to invoice and emailed to you.
PLEASE NOTE:
- You do NOT need to be a PayPal member to use this PayPal credit card processor.