Disneyland Tour packages from Saskatchewan and Southern Alberta!

Included in our basic package is:
- 3 Days Disneyland Resort (Disneyland & California Adventure)
- One day at the California Beach
- one "flex" day for you to do something of our own choosing (think Universal, shopping, lounging by the pool, etc)

Additional things you can add to your tour:
- Universal Studios Hollywood! (home of Harry Potter land)
- Sea World San Diego

Interested in Legoland? Knott's Berry Farm? Hollywood tours? Shopping? These things can not be added to your tour package, but we can help point you in the right direction to find the information you need.

We also offer payment plans! Click on the red "SIGN UP HERE" box to see the details.


The rate you pay includes your express transportation to and from California via motor coach, your accommodations, theme park tickets, and all needed shuttle service.

"Express" means you go straight thru to California with no overnight stop. Two drivers take turns driving and sleeping to get you to California and back as quickly as possible in order to give maximum time at destination. So for example, you board the bus early on day one and usually arrive in Anaheim late the next afternoon.

The tour includes transportation to all theme parks from your hotel. (that are not walking distance)

In a nutshell, we have you covered. Get on the bus and don't worry about the details. Your transportation, rooms, theme park tickets (which include rides) are all taken care of in the rate you pay.


Where to board the bus
Our bus tours pick up passengers in Saskatoon, Regina, Moose Jaw and Swift Current.
Additional pick up locations are possible for Medicine Hat and Lethbridge. Message us for details.

We usually pick up in mall or Walmart parking lots. The exact location in each City is usually released about 2 months prior to the tour departure.

We have no parking agreements in place for vehicles to be left behind. So do not leave a vehicle without obtaining proper permisison.

2020 Disneyland tour dates February 15-23, 2020 - SOLD OUT!

April 11-19, 2020 - 4 seats available

October 3-11, 2020 - SOLD OUT!

December 27, 2020 - January 4, 2021
Most tours are one single bus (maybe 2). But this is our biggest of the year and has three.
Bus number one: SOLD OUT
Bus number two: SOLD OUT
Bus number three: 5 seats left

2021 Disneyland tour dates
February 13-21, 2021 - half full already!

April 3-11, 2021 - half full already!

August 7-15, 2021

October 2-10, 2021

December 27, 2021 - January 4, 2022

PLEASE NOTE: sometimes seat counts change faster than we can update webpage. It is always good to message us for up to date results.



Rates
NO EXTRA TAXES OR FEES. Canadian dollars.

Two or more sharing a room: $1,899.00 per person ($1,949 if December tour) for the "basic" package.

Buy three at price above and get fourth FREE!! (must be sharing a room). That is $5,697 for a family of four. ($5,847 if December)

SALE! Only two or three people sharing a room is reduced to $1,699.00 each ($1749 each if December). Not eligible for fourth free at this sale rate.

Under 3 at time of tour: $699.00 for seat

Add Universal Studios Hollywood for $199 per person ($219 if December)

Add Sea World San Diego for $169 per person ($189 if December). PLEASE NOTE: doing Sea World means you are skipping the beach

Rates include bus ride to and from California, and transportation to all theme parks from hotel. Also included is the hotel room and theme park tickets. The only extra expense is meals.

We also offer payment plans! Click on the red "SIGN UP HERE" box below to see the details.






Is the tour date you wanted marked as sold out? Click below for information on joining the waiting list.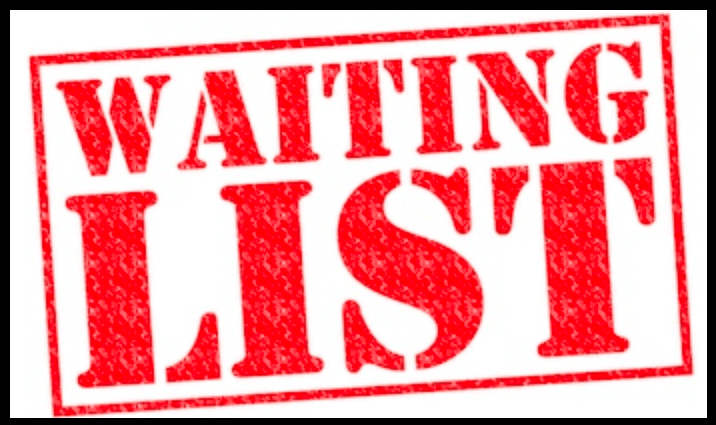 What kind of hotels do we stay at?
Our budget tours are designed for families and single parents who otherwise may never have been able to afford to see Disneyland. These are action packed tours and your hotel is just a place to store your stuff and crash at night. So we find nice and affordable hotels to help keep your rates as low as possible.
Some examples of where Barrett Tours has stayed before is Super 8, Travelodge, Ramada, Quality Inn, Good Nite Inn, Comfort Inn, etc.
If your hotel is not within walking distance to any of the theme parks we take care of you and provide the transportation. Please message us for more information regarding the specific tour date you have in mind.